New 100% Free Stock Photos. Every. Single. Week.
Everything you need for your creative projects, all public domain images!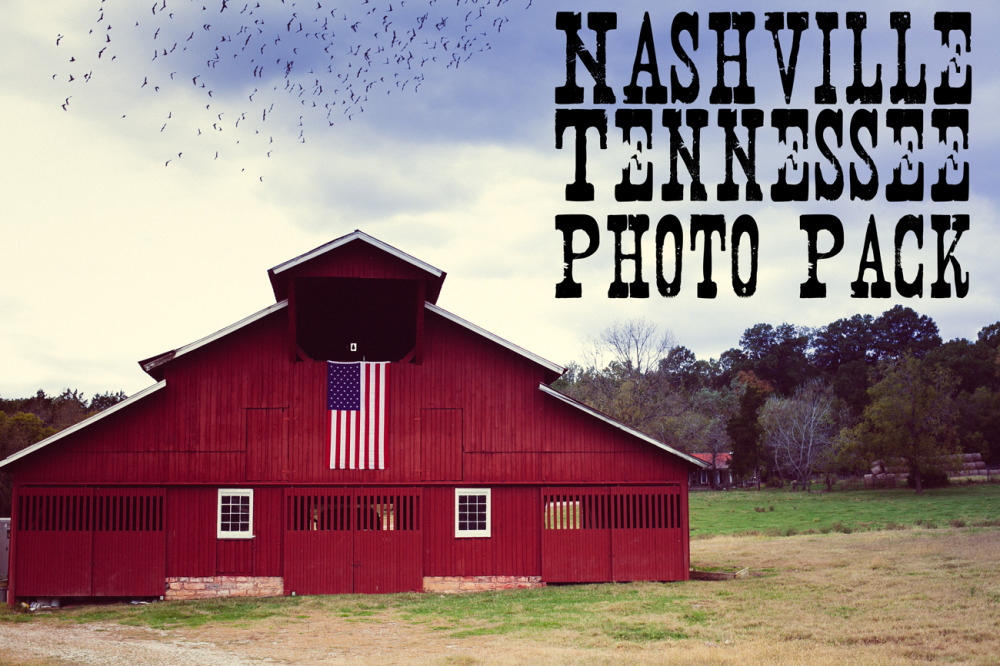 Download We're in Nashville, Tn for the weekend and we're excited to bring you some fresh new public domain images. We'll be uploading 10 photos from our trip next week so stay tuned for these awesome free high resolution photos. Premium Members will...