New 100% Free Stock Photos. Every. Single. Week.
Everything you need for your creative projects, all public domain images!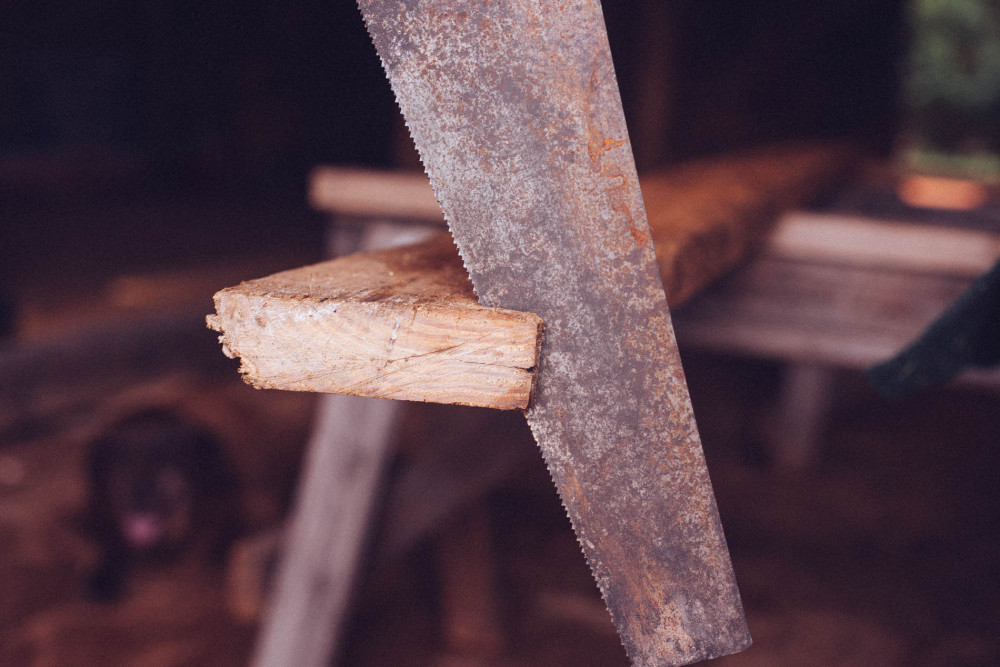 We recently started a new business that has been taking up a lot of our time. It has also been very rewarding and a lot of fun. We thought this would be a good time to tell you about the new business and to give you some cool public domain photos at the same time. All...