New 100% Free Stock Photos. Every. Single. Week.
Everything you need for your creative projects, all public domain images!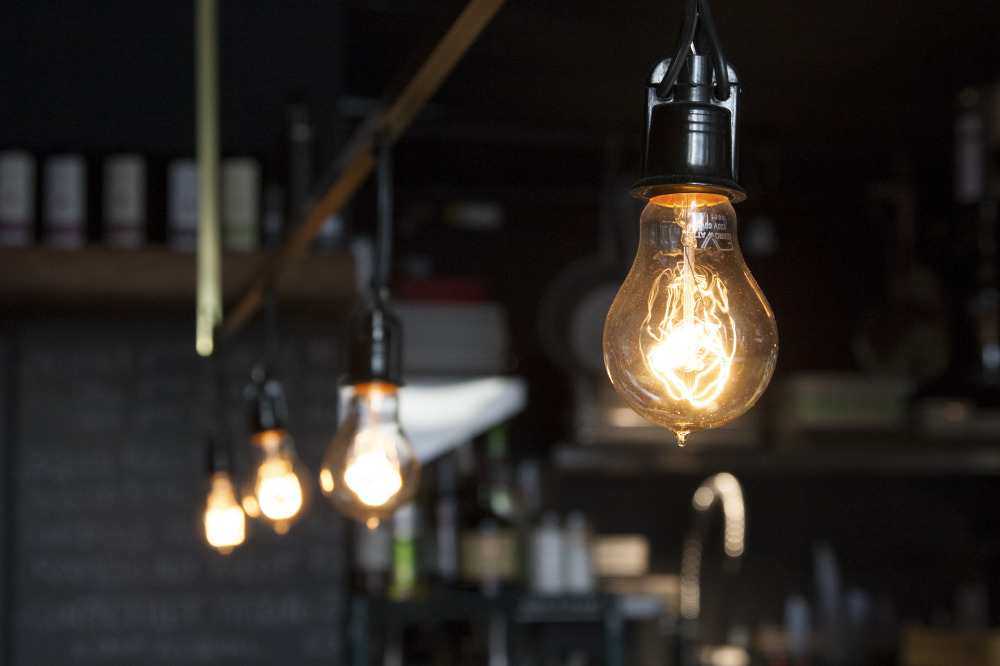 Download This is a public domain image is from a new pack that we just added for our premium members. There are 195 images in this pack and you can download them all with one click as a bulk download if you are a premium member. Download all of these amazing images by clicking...